1. It Eliminates The Possibility Of Causing Environmental Damage
Using old oil for recycling and repurposing can assist to reduce or even eliminate the possibility of oil affecting the environment through greenhouse gas emissions or contaminate the water systems, land, or agricultural fields. Recycling spent oil into biodiesel, for instance, has a lower carbon impact than producing the same amount of virgin oil from scratch.
In accordance with current studies, the usage of biodiesel will contribute in the reduction of greenhouse gas emissions by industry and cars by 90% or more. Furthermore, recycling waste oils keeps them out of landfills & drainage systems, where they can harm the environment's land, soils, or water supplies. As a result, it has a positive impact on the total rate of environmental contamination.
2. Provides A Valuable, Less Expensive, And Dependable Renewable Resource That Is Also Environmentally Friendly
Oils are a dependable source of energy since they have a long shelf life. Recycled oil as a fuel is a cost-effective option because it can assist individuals in lowering their heating and energy expenditures. When compared to processing the raw materials, recycling used oil consumes the least amount of energy, resulting in a reduction in overall costs. In the case of wasted cooking oil, it is possible to transform it into biodiesel fuel, that may then be used to power automobiles and machines.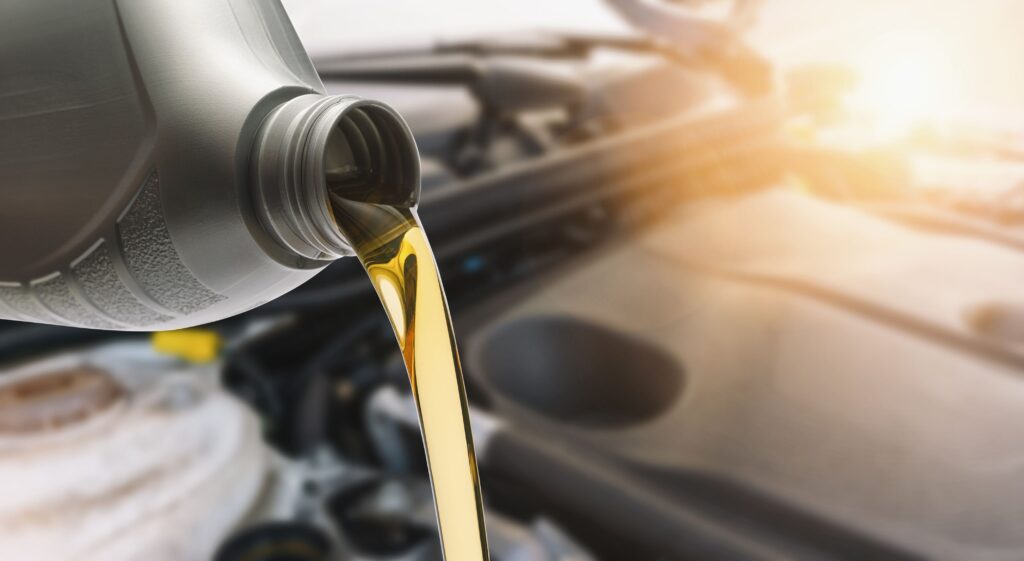 3. Reduction In The Cost Of Drainage Repairs & Cleanup
Re-refining is often regarded as the most effective method of controlling drainage repair & clean-up expenses. The disposal of used cooking oil thru the kitchen drain has, according to reports, long been a practise in hospitals, households, as well as restaurants that also magnifies the impacts of water and land pollution, but also makes drainage & sewer treatment more difficult, raising costs of repairs and clean-up efforts. The recycling recycling waste cooking oil has the potential to drastically lower the costs of drainage repair or clean-up operations.
4. It Has The Potential To Generate Employment
Recycling oil can result in the creation of new jobs, particularly if people are ready to embrace waste oil recycling with goal of producing biodiesel. Biodiesel could be used to power vehicles, generator engines, transformers, and agricultural machines, to name a few applications. The jobs can be produced in a variety of disciplines including information technology, research & innovation, marketing, and engineering.